We were extremely honoroed to be inculded in this exhibition about intimacy in games. It was the very first time we got to try this idea out in public.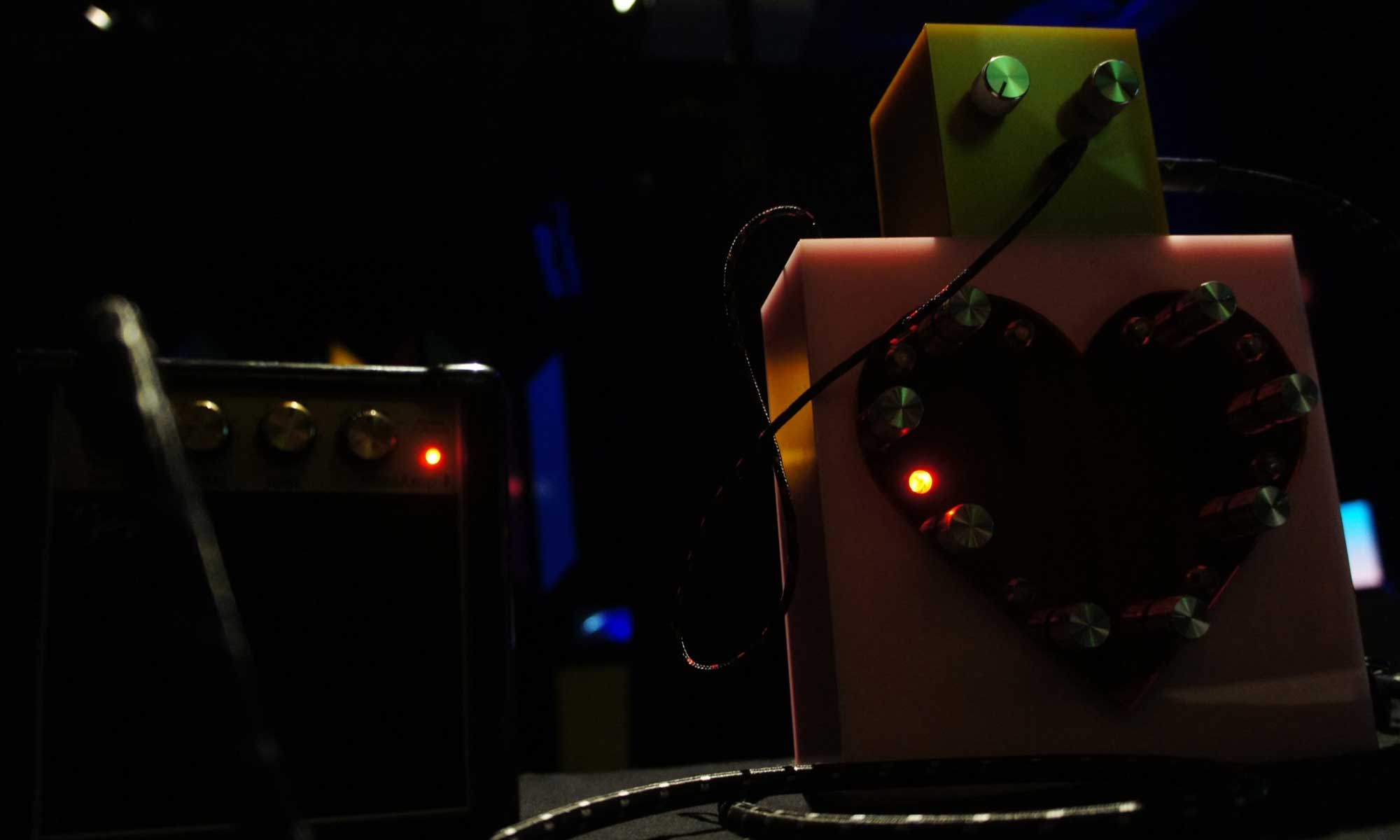 The bots started as two bot pieces, a step sequence inspired by the classic baby10 circuit and synth which communicate over CV. We wanted people to make music together.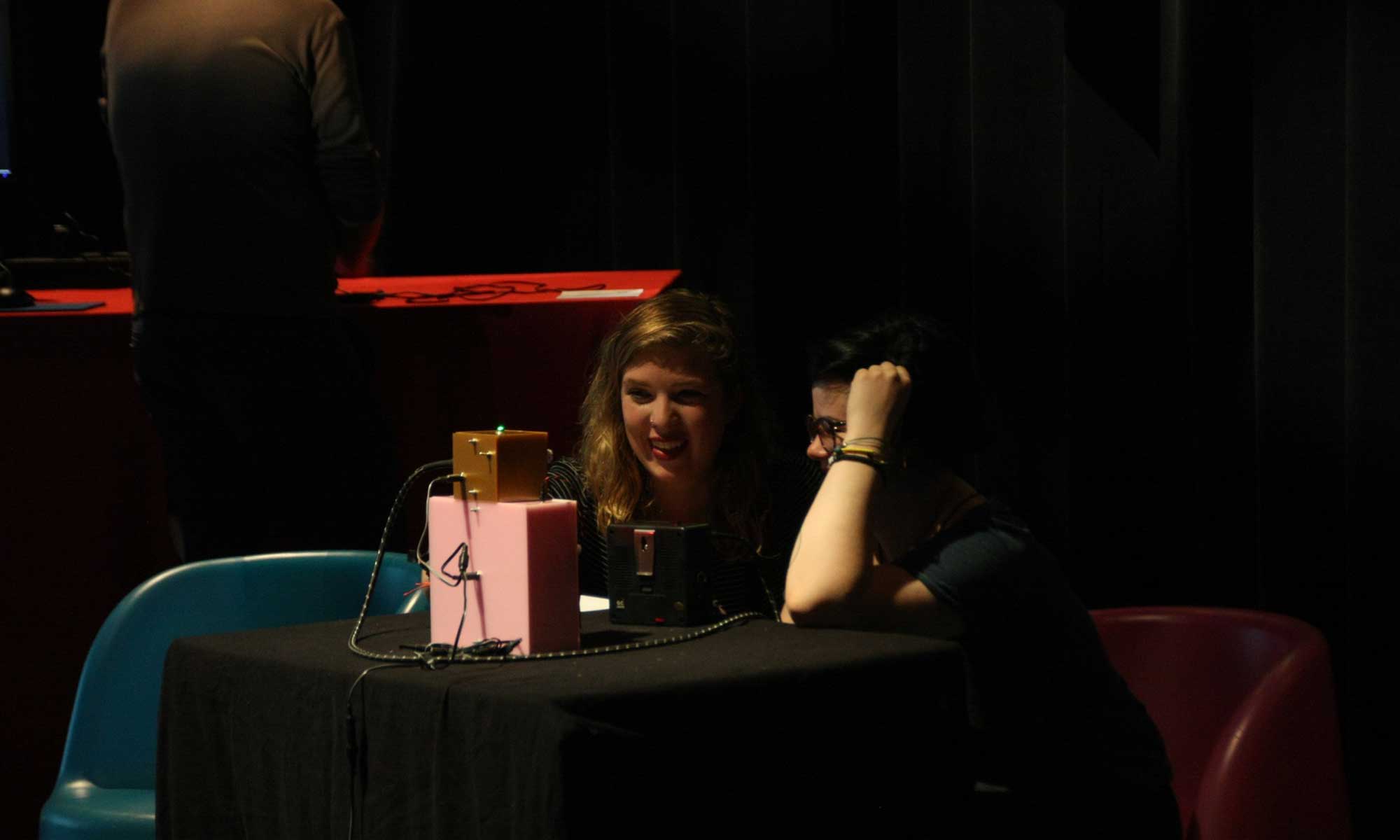 The good reactions made the hours of wire stripping and sore hands well worth our time.